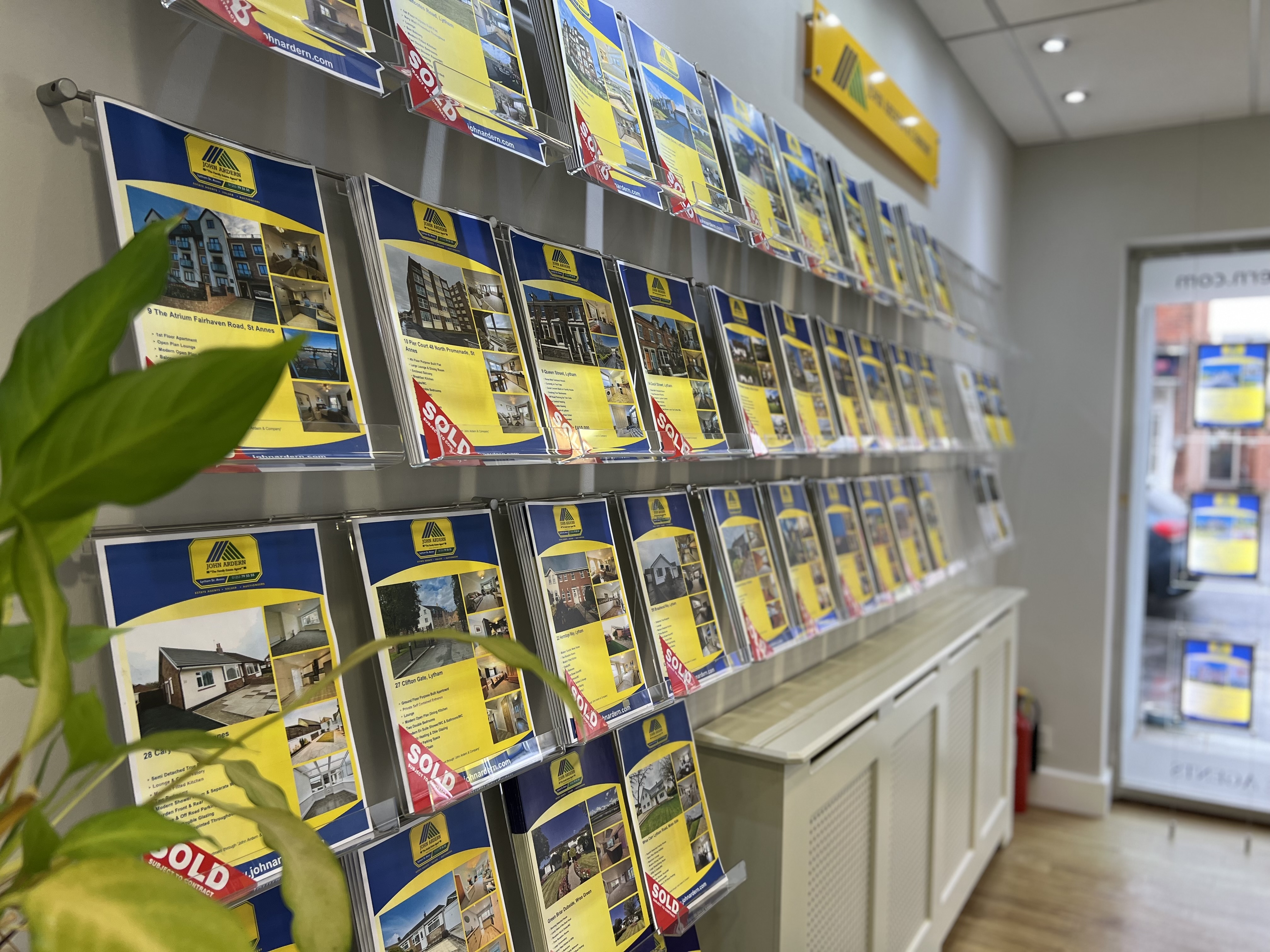 John Ardern & Company fully understand, having been through it all ourselves many times, that the sale of your home is one of the most important transactions you are likely to undertake. Selling and buying property is not only a very emotional and stressful experience but is a complex, expensive and time consuming activity – relying heavily on excellent communication, good management and experienced professionals to help you through as smoothly and quickly as possible whilst achieving the result you wanted.
As a friendly family run firm we try to achieve this in a number of ways. We are able to present your property to as wide an audience of buyers as possible and using our skills and experience to negotiate effectively on your behalf. We already have in place a large database of prospective buyers who are kept up to date with new properties, the day they come on the market.
We produce a full colour 4/6 page brochure including photographs and a floor plan which are on display in our Lytham town centre office.
All our properties with full details and photographs are not only available to view on our own website but a number of national websites, including Rightmove and OnTheMarket.
We provide a full accompanied viewing service with 24 hour feedback and send you monthly feedback reports.
We offer a free no obligation valuation where we are happy to discuss in greater detail our advice and marketing strategy for your property