Lifestyle
October 31, 2022
Ideas to Spruce Up Your Spare Room
If you haven't made use of one of your rooms for a while, it might be time for a spruce-up. To help you get your spare room looking as stylish and cosy as the rest of the house, we've compiled our favourite ideas, perfect for those extra spaces in your home that could thrive off some TLC.
Craft a space for creativity
Whether you're an artist, a musician or simply a hobbyist, using your spare room as a quiet place to get creative is a great way to spark up motivation for your projects, while also separating you from the distractions of the rest of the house.
Cosy up in a home cinema

A home cinema is an impressive touch for any home if you have a larger budget. A large-screen TV, surround sound and comfortable loungers make up the perfect recipe for a space to kick back after a long day and watch your favourite movies.
Give the room multiple purposes
If you use your spare bedroom but not as often as you'd like, consider adding an additional function to it. For example, bringing a desk into a spare bedroom allows you and your guests a space to study and work, without interrupting the room's primary purpose.
Make a home office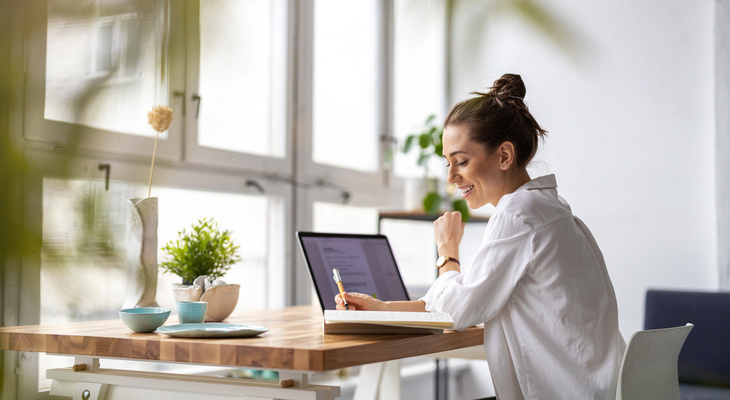 Home offices are sought after by many buyers - and for good reason. Since the COVID-19 pandemic, working from the kitchen table or the sofa simply won't cut it anymore for many homeowners across the UK, which is why the home office has skyrocketed in popularity over the past few years. A long-term home office should ideally be a dedicated space in your home that is properly outfitted for work, while also embracing a touch of personal style for extra cosiness.
Indulge in a space where you can let off some steam and enjoy your home to the fullest. Adding a games room can be as simple as styling a pool table, arcade machines, board games or a video gaming setup while keeping cosy furniture pieces like sofas central.
Build a floor-to-ceiling bookcase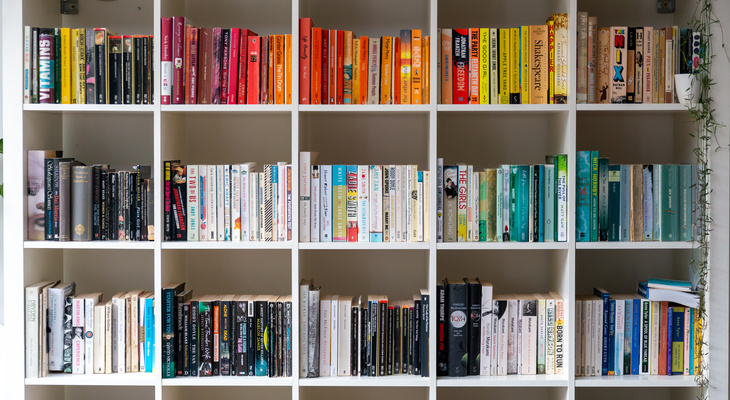 For most book lovers, an at-home library sounds like a dream come true. You can make this dream easily attainable by fitting a floor-to-ceiling bookcase, which achieves the perfect library effect with little effort. Keep the centre of the room minimal to make the shelves stand out, and opt for cosy items like woven rugs, benches and seats, and large throw pillows.
We all need places in our homes to put our feet up and enjoy some quiet time, a spare room could be perfect for just that. Choose cosy furniture with footrests, blankets and cushions and opt for ambient lighting on a low, warm setting to create that perfect 'hideaway' feeling.
Open up a glamorous bar area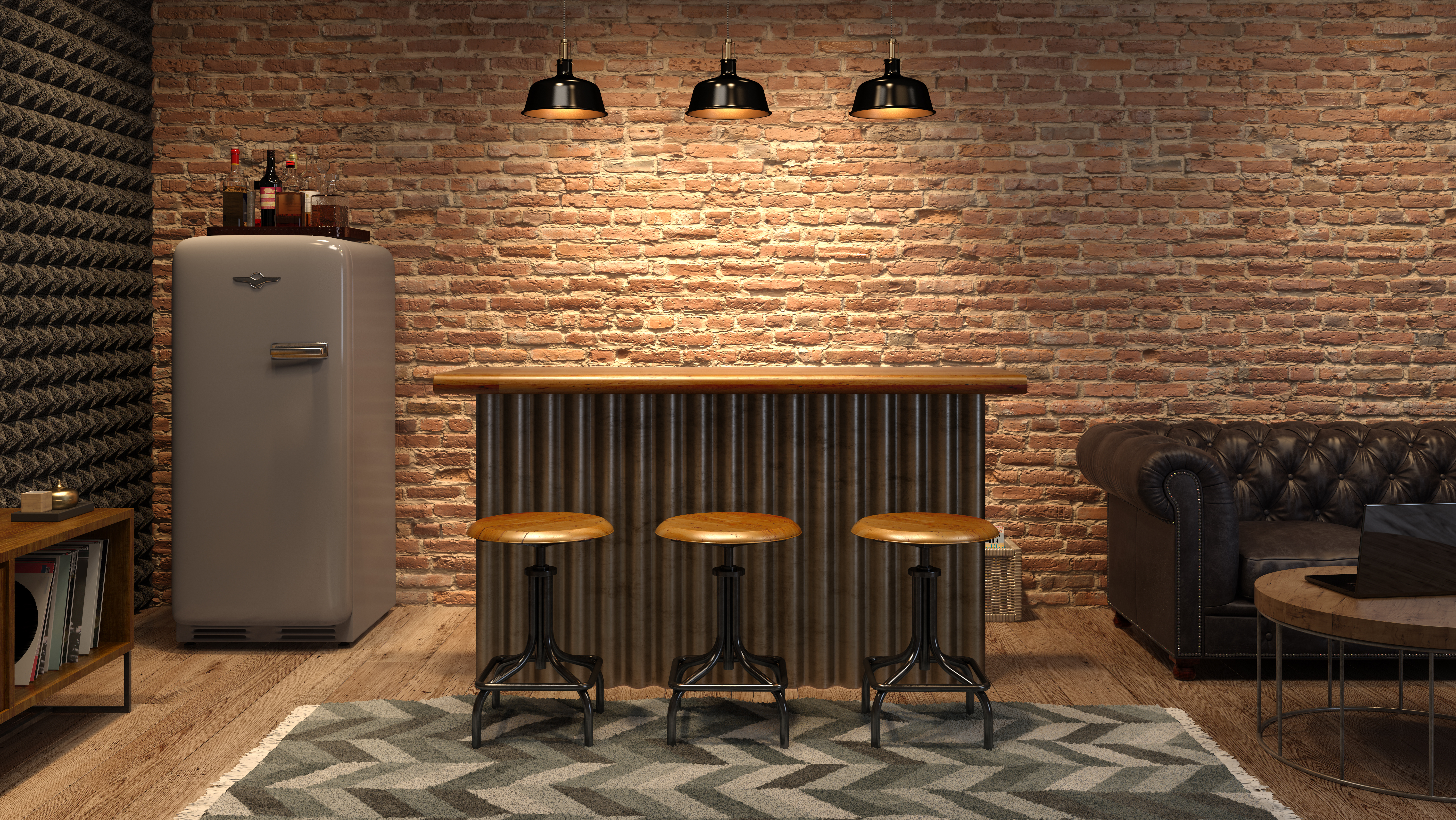 There are few things more modern and stylish than your very own bar to enjoy at home. The spare room is the perfect space for this, as allowing the bar to be zoned off from the rest of the house will make each visit to the room feel like an occasion. Whether you prefer sleek, modern materials or warm rustic textures, a bar is a great way to showcase your personality and give your home some character of its own.

If you're searching for a dream home, or yours is ready to sell, contact your local Guild Member today to begin your journey.