In the spirit of being more eco-friendly, opting for natural decor items over plastic or metal is a great way to implement a touch of nature's magic into your home without creating unnecessary waste. Textiles such as wool, linen, and hemp create a cosy, countryside cottage feel and won't cause any significant impact on the environment when it comes to producing or disposing of these items. Decorating with trinkets from nature can be as easy as filling jars and display bowls with conkers in autumn, sand and shells from your favourite beach in the summer, flower petals in spring and frosted pinecones in the winter.
3. Use natural scents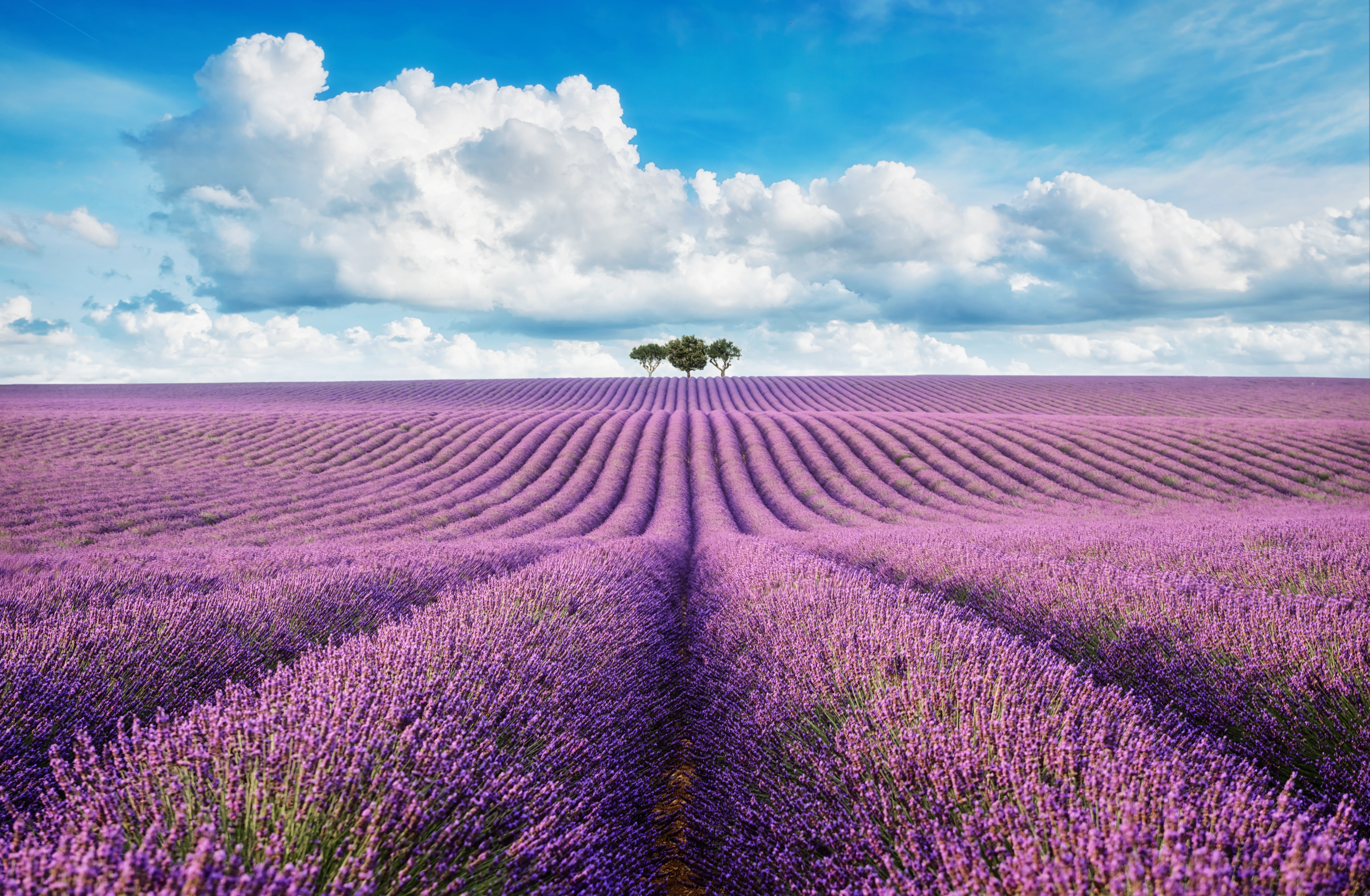 Tap into your senses by adding the smell of nature into your home. Natural scents are known for reducing stress and anxiety and can soothe headaches rather than influence them, unlike artificial scents. Choose natural soy and beeswax candles or reed diffusers which come in scents like pine, rain, lavender, and fresh cut grass. Displaying flowers and potpourri around the room is another good way to keep your home smelling fresh all year round.
4. Plants in every room