Letting
July 15, 2022
Your Guide to Renting in a Major City
From towering skyscrapers, bustling nightlife, to buzzing crowds and endless social plans, there's one word that comes to mind when you think of living in a major city: excitement. But all good things come with some setbacks, so here are the things you'll need to know about life as a tenant in a major city.
With inflation rates on the rise, and cities like London being renowned for steep living costs, you will need to put your spending habits into a monthly plan. Avoid the post-payday drought by putting money aside for spur-of-the-moment plans or any unexpected costs. Although cities offer a huge diversity of tempting takeaways, shops, and restaurants, it's a good idea to limit these luxuries down to occasional treats.
Factor in your commute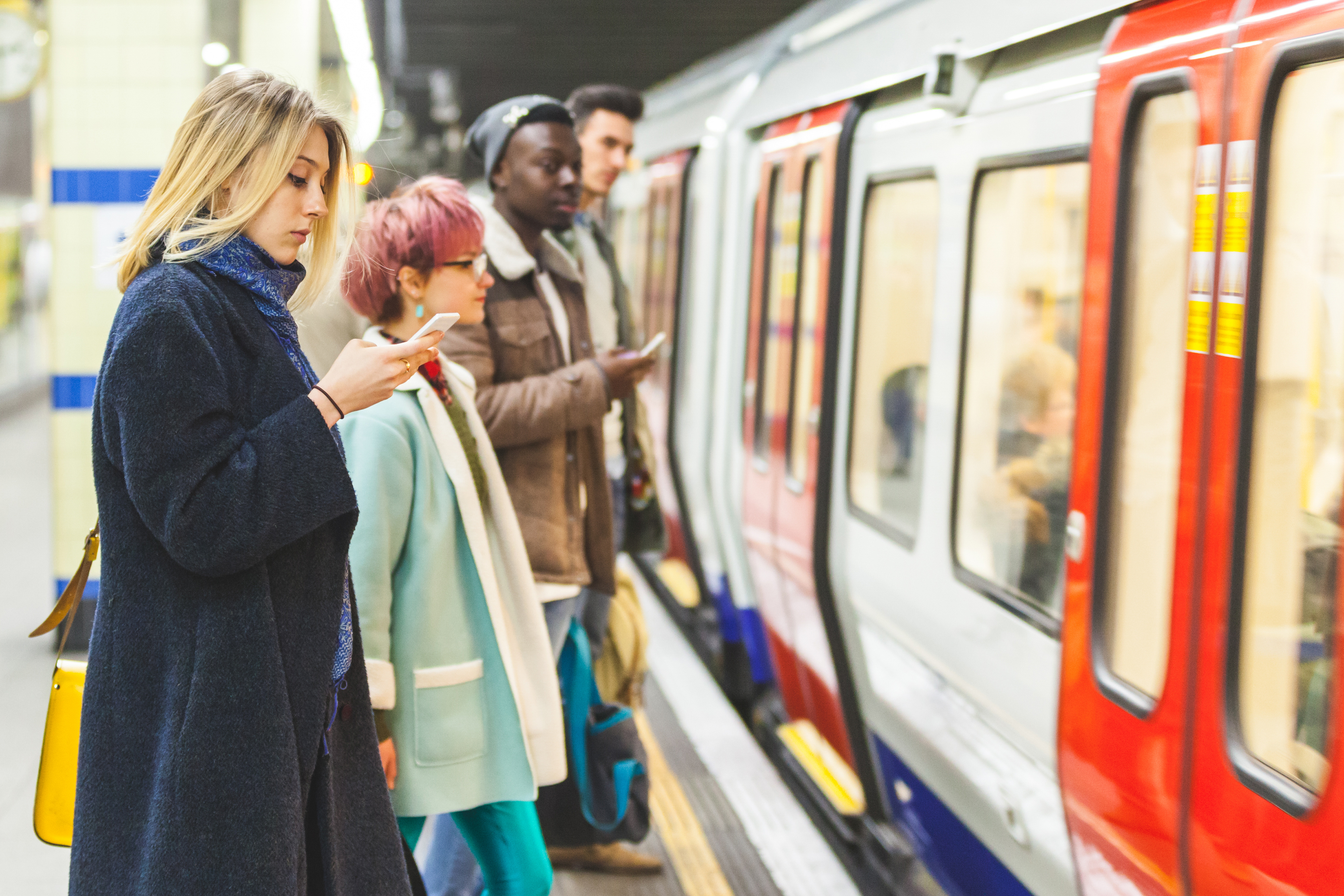 A long commute could take a sizeable chunk out of your monthly budget, so a good deal of research before submitting your application is advisable. The closer you can live to your workplace or school, the better. It's also worth noting that properties situated closer to popular transport links are likely to charge more in rent, so it's up to you to weigh up the pros and cons. A good way to cut back on transportation costs is cycling, just make sure you stick to cycle paths and avoid roads if you're inexperienced, as traffic in the city can be dangerous during rush hour!
Choose the best time to move
Demand for rental property is booming year-round, but if you time your move right or at least plan ahead, you'll allow yourself more options. Summer is a busy season with recent graduates finishing their degree and relocating for new jobs, families moving during school holidays and undergraduate students migrating to finish their studies elsewhere. A great way to get ahead is to start looking at properties a few months in advance.
Get to know the locals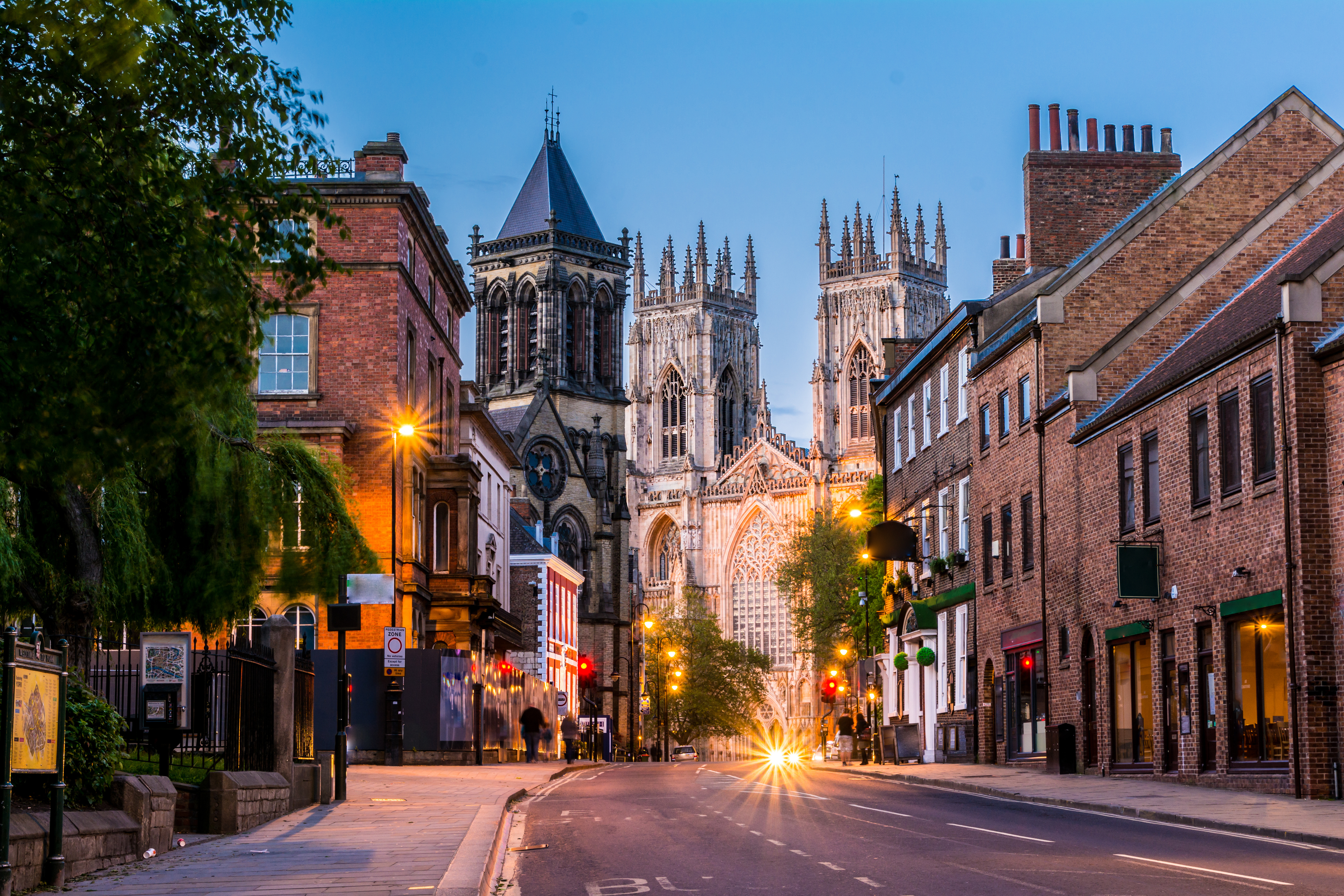 For those new to the city, culture shock is inevitable, and it can be hard to acclimate yourself at first. Busy cities and their residents come with different manners and customs which may take some getting used to. Befriending a local who can offer support and show you around is a great way to get settled.
Consider shared accommodation
City prices vary massively and if you're looking to spend less of your income on rent, then you might want to consider having a roommate. Halving your rent and bills of course has its advantages, but bear in mind, you should know the person well before moving in with them and have a good idea of whether living with them would be easy. Someone who has a stable job and a history of renting is highly preferable.
Consult with a property professional
If you're moving to a city that you don't know much about, then seeking advice from an estate agent is the best way to gain some expert insight. They will already know your city inside out and will be able to provide you with options based on your budget, desired location and move-in date.
The Guild offers a stunning range of properties from countless cities. Whether you're renting or buying, one of our Guild Members will be able to find your perfect home!